NCI is excited to announce that best-selling author, Sigmund Brouwer, will be our guest during "I Love to Read Month".  On the morning of Wednesday, February 7, Sigmund Brouwer will make a presentation to both the grades 9-12 students and the grades 5-8 students.  In the afternoon he will visit specific classrooms to talk about the writing process, and in the evening we will host him at a Family Literacy Event in the NCI library:
"This lively presentation is for parents to share with children, and Sigmund helps parents understand how important story is as a motivator for their children to read and write. It involves music trivia where families compete as teams to earn prizes. Sigmund also uses this opportunity to emphasize how much a difference that teachers make in the lives of students, and how parents can help teachers in the educational process."
Mr. Brouwer has written nearly 30 novels and has almost 4 million books in print.  Please check out his website at www.sigmundbrouwer.com or http://www.rockandroll-literacy.com/schools.html to learn more about him and his presentations.  You many want to read one of his books before February 7, so visit our library to find one.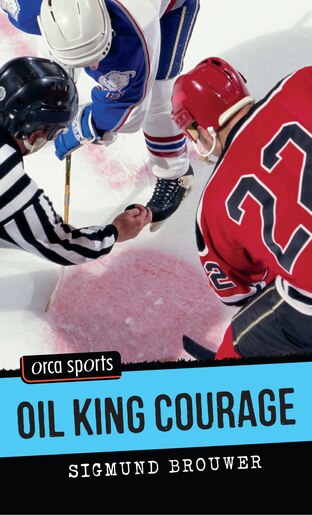 in: General